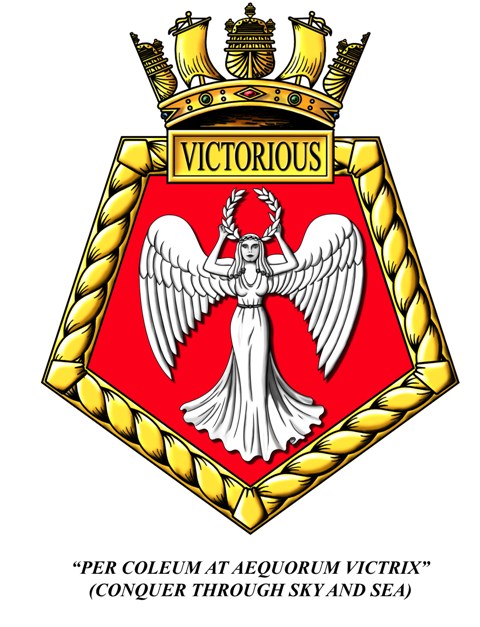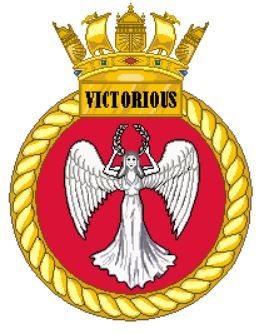 http://www.hmsvictoriousassociation.com/

Constitution
To encourage, promote and facilitate the liason of former shipmates and other personnel who served aboard H.M.S. Victorious.
To provide a central point of contact for members seeking contact with old shipmates.
To provide a membership list from time to time.
To do all things and to carry out all acts which shall, at the discretion of the Asscociation Committee be deemed necessary to benefit and perpetuate the objectives of the Association

The Victorious Association wishes to express their sincerest condolences to Her Majesty Queen Elizabeth II on the passing of His Royal Highness Prince Philip.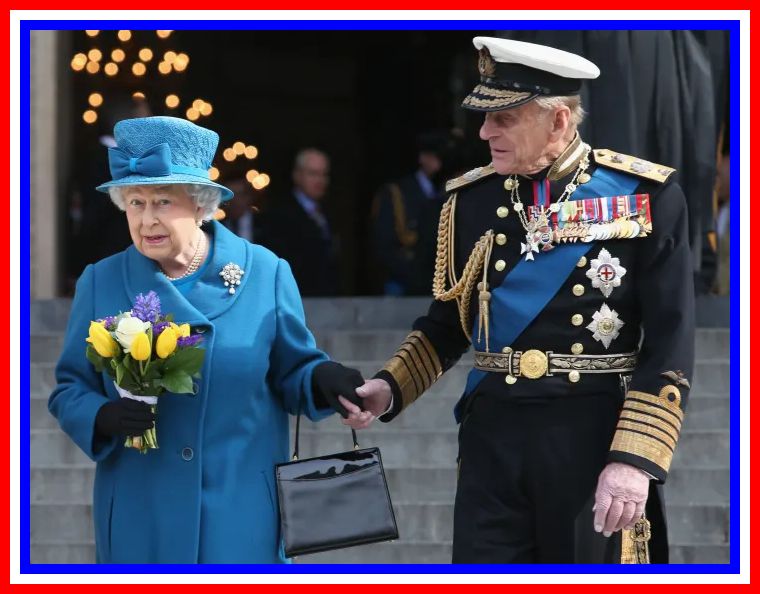 We will remember them.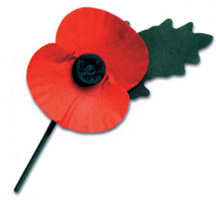 Sunset

Patron;
Vice Admiral Sir
Adrian Johns, KCB. CBE. ADC. (Second Sea Lord). C in C Naval Home Command
President;
Lt.. Cdr. Mathew Ball RN
Chairman;
Stan McLellan
3 Lynwood Gardens, Pudsey, Leeds LS28 8BZ
01132-555562.
Vice Chairman;
Donald Marr,
The Old School House, Seaview Terrace, Johnshaven, Montrose, Angus, DD10 0HF
0156-1361658
Donald.marr2936@btinternet.com
Secretary;
Michael Humphries
The Croft, Echo Lane, Stinchcombe, Dursley Gloucestershire GL11 6BJ
01453 547436
Treasurer; Editor VIC News; Membership Secretary;
Annual Subscriptions of £10, should be forwarded to the treasurer:
Stuart (Topsy) Turner
41 Rowley Grove,
Stafford
ST17 9BL
01785 245226
Welfare Officer:
Peter Barnes
15 Elm Tree Avenue, Upper Poppleton York, YO26 6HL
01904-795249
Contributions to the Flat Top, should be sent to the;
Flat Top Editor;
Association Padre:
Rt. Reverend Dr. John Mills
35 Hendrie Road
Holt
Norfolk
NR25 6RR
01263-7117008
Slops Officer: Position Vacant
Please order embroidered clothing direct from http://absembroidery.co.uk/

Latest News From the Chairman Reunion 2022.
The North Euston Hotel,
The Esplanade, Fleetwood, Lancashire,
FY7 6BN.
Tel: 01253 876525

email: reception@northeustonhotel.com

Website: http://www.northeustonhotel.com


25TH - 28TH April 2022

Dinner Bed and Breakfast £58.00 per person per night + £10.00 Single Supplement.
Dinner will be served in the Vantini room each night at Time TBC

Monday Evening Dinner Trafalgar Night

Homemade Vegetable Soup served with a Fresh Bread Roll.
Roast Beef with Yorkshire Pudding Roast and New Potatoes and Chefs Vegetables of the Day
Vanilla Cheesecake with Cream
Pots of Tea and Coffee

Tuesday Evening Dinner Reunion Night
(Possible Tuesday bus trip if it can be sorted in time)
Fantail of Melon with a Fruit Coulis Beer Battered Fish, Chips, mushy peas, Spotted Dick and Custard.
Pots of Tea and Coffee
Wednesday night Oriental Night

Start the night with a John Collins Cocktail, a refreshing drink
with Bourbon Whiskey / lemon juice / syrup / club soda
Thai Fishcakes with a Hoisin Dip
Nasi Goreng A fragrant rice dish with chicken, prawns and shredded omelet,
Served with a bean sprout salad. Chinese Egg Tart with a fortune cookie

Don't forget to order your HMS Victorious Christmas Cards, early.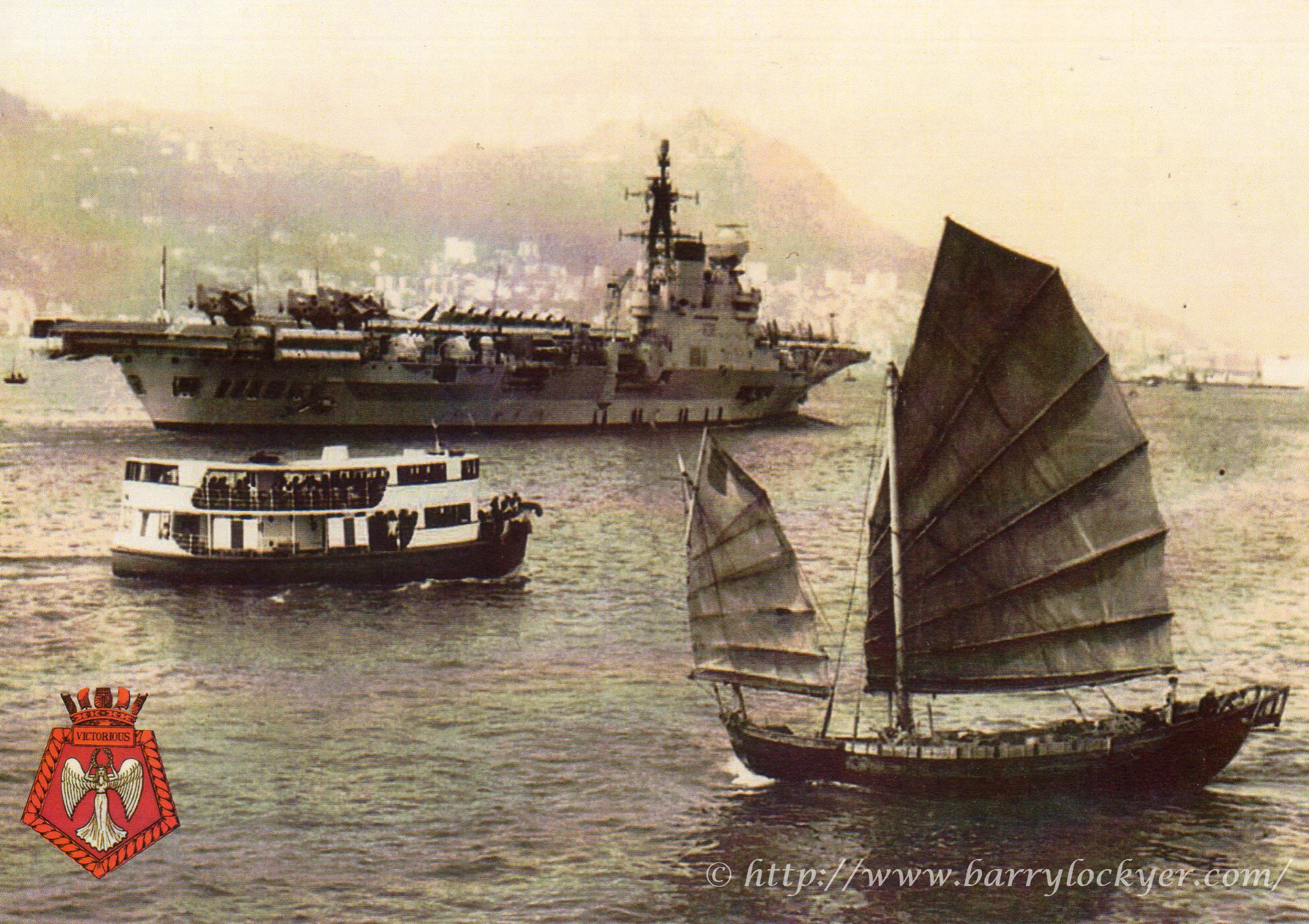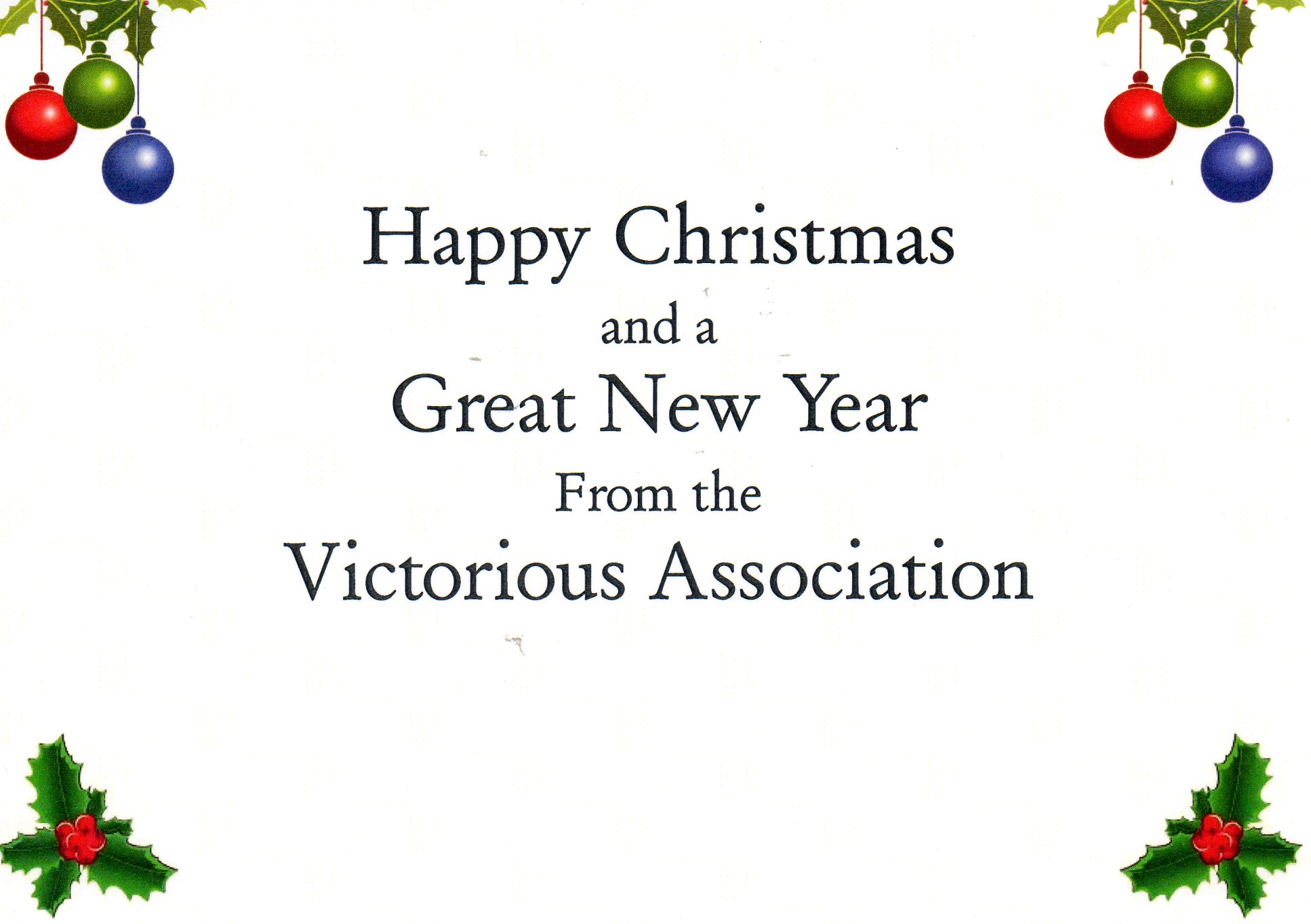 On a miserable wet and chilly Saturday morning, 24th May 2009, Barry and Sharon Lockyer, Barry and Judy Snee were given the Royal treatment on a visit to HMS Victorious, Submarine S29, at Port Canaveral, Florida, USA.
The terrible weather conditions could not dampen the enthusiasm of the intrepid four and their host Mark Durkan.
The grand tour commenced with a sheer 25' drop on a vertical ladder that I am sure the two ladies had never experienced before, but by the end of the tour they were taking all the ladders in their stride, as experienced and badged submariners.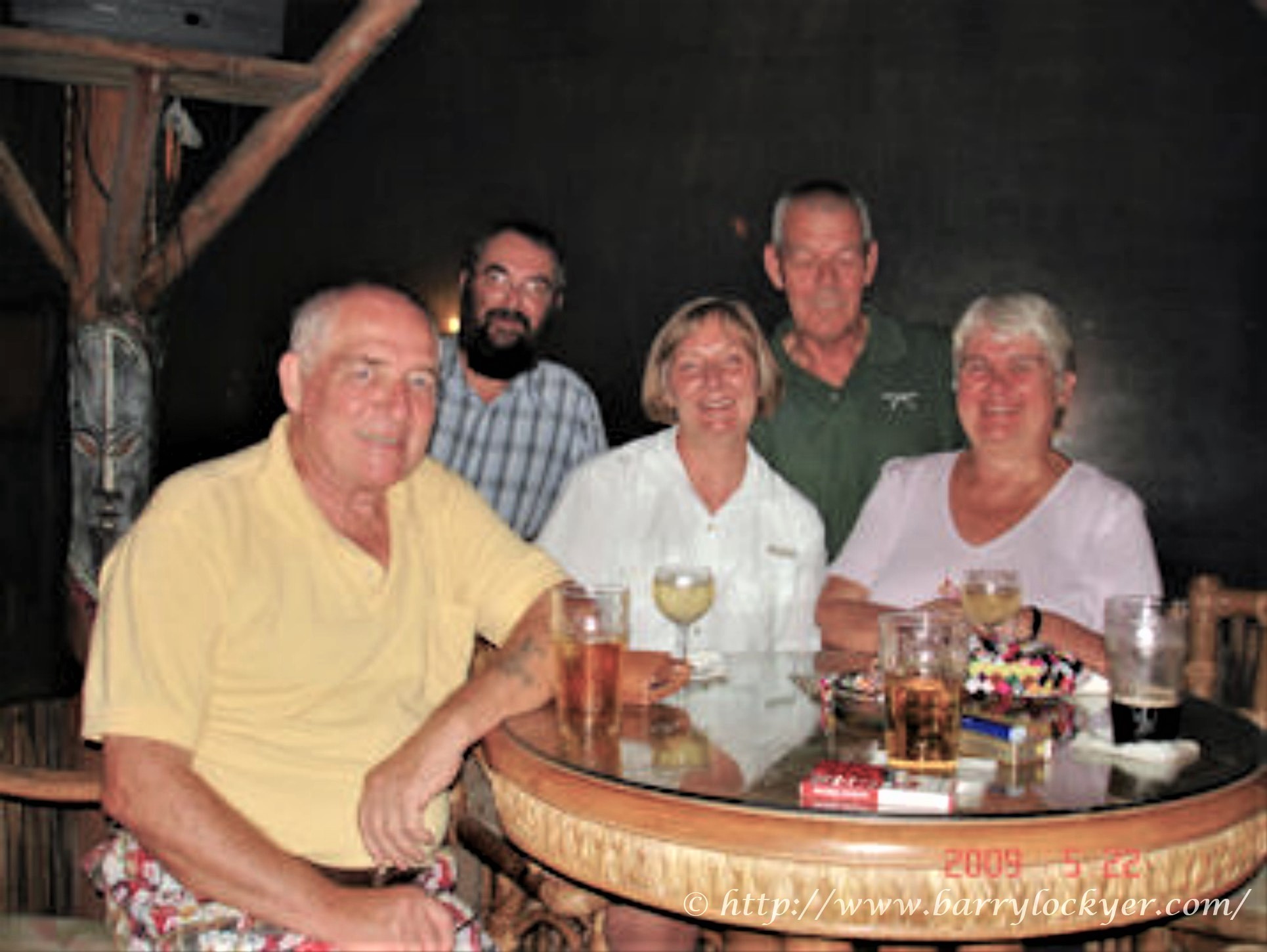 (a)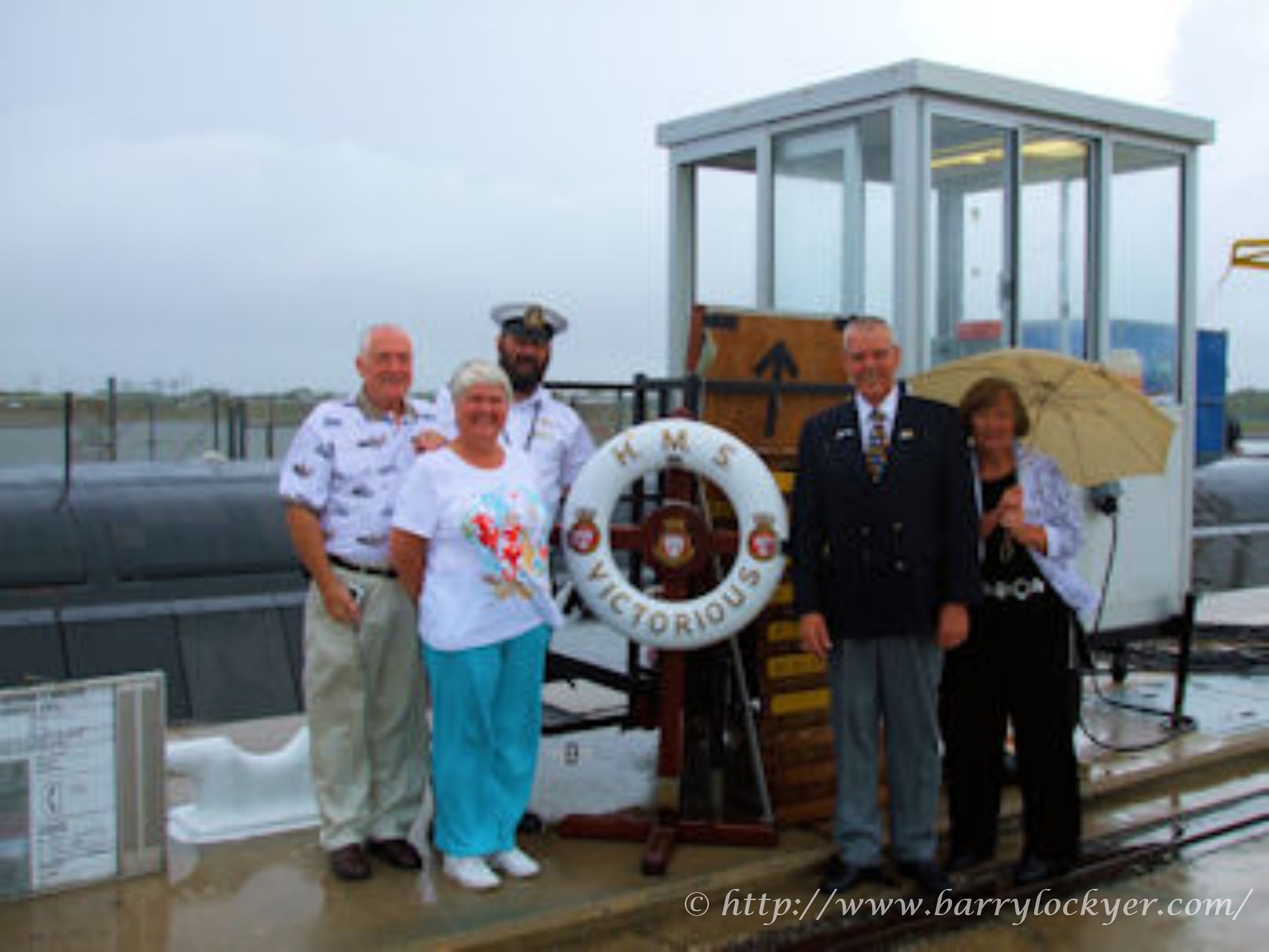 (b)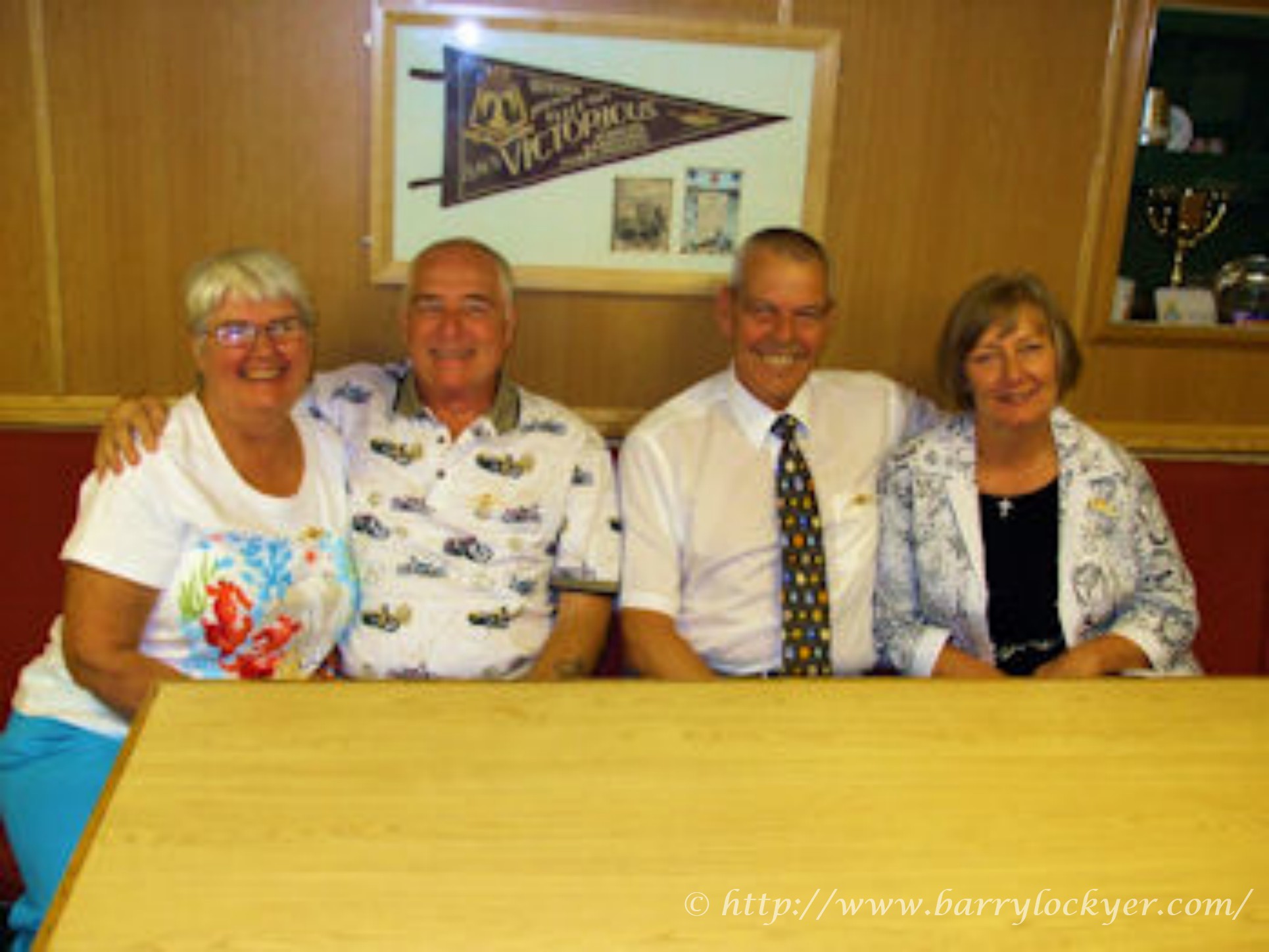 (c)
(a) Happy hour at the Fawlty Towers Port Canaveral, (b) Barry and Sharon Lockyer, Mark Durkan, Barry and Judy Snee. (c) Sharon and Barry Lockyer, Barry and Judy Snee.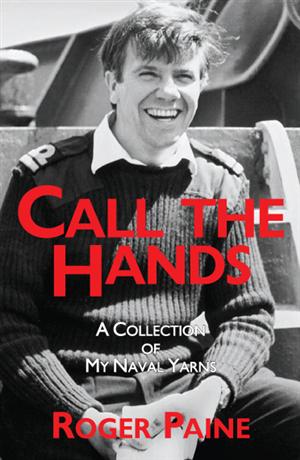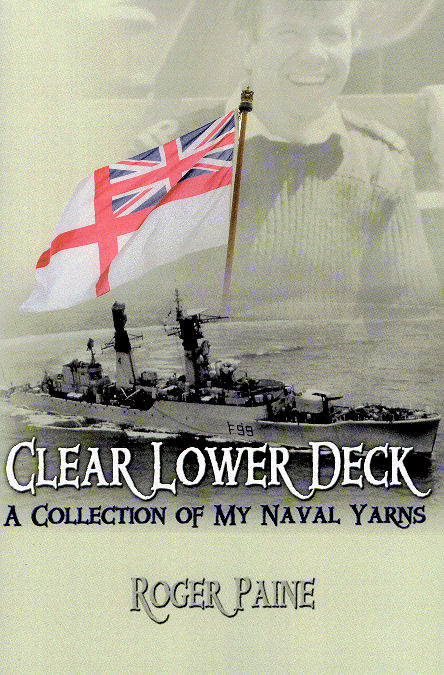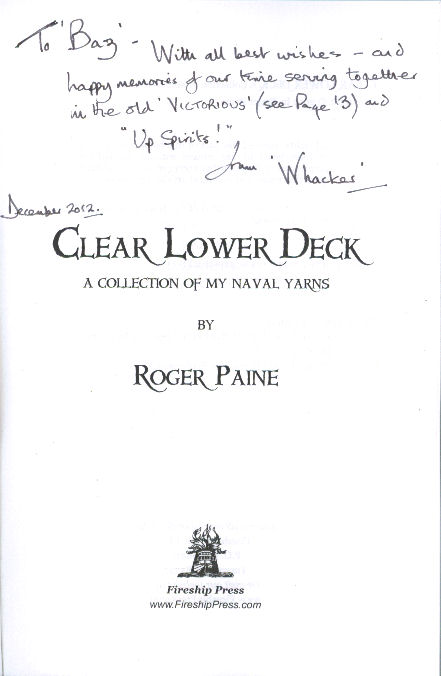 My run ashore and Exped Oppo on the Victorious 1957/60, Roger (Whacker) Paine wrote the above book,
Call The Hands, in the UK and now published in America as Clear Lower Deck.
It makes a jolly good read.
Available from Amazon:
http://www.amazon.com/Clear-Lower-Deck-Collection-ebook/dp/B007CO09AI
*********************

In Memory of shipmates who have crossed the Bar
****************************

HMS Victorious, The Floating Fortress, videos are now on Utube
Part one
https://www.youtube.com/watch?v=Oh4KDjhXXWw
Part two

Updated List of Members
As of 12th May 2022
Ball Matt President
Baldwin Hannah
Barnes Peter
Barrie Jock
Bell John
Betteridge, Derek
Brown Allan
Brown Gerald
Bull Alan
Jim Buckley
Carnall David
Cartwright Ray
Chambers Derek
Collins Jumper
Coulson Joan
Cook Barry
Cooke Charlie
Cragg Jim
Croft Mick
Davis Charles
Day Alan
Durkan Mark
Evans David "Crash"
Gibbs Peter
Goldsmith Brian
Haigh Janet
Harder Frederick
Hargest Ron
Helm Geoffrey
Hepworth Brian
Hepworth Jean
Hewitt Alan
Hotchkiss Doug
Hotchkiss Doug Jnr Flat top Edit
Huber Peter
Hudson Derek
Humphries Mike
Johns "Sir" AdrianKCB CBE DL Patron
Jones Janice
Lee Reginald
Lockyer Barry
Longhurst "Mike" Andrew
Lupton Stuart
Poppy Louise Lupton
Marr Don
Marr Joyce
Peter Matthews
Mattless Terry
McAvoy George
McLellan Stan
Millham Malcolm
Mills Rev. John
Mitchell Gerry
Parks Vince
Pimblett Harry
Rider Brian
Roberts Harry
Rowe Don
Royle Steve
Sandom Brian
Sandom Colin
Saville Melvyn
Scargill Brian
Stephens Leslie
Strachan Gerry
Tennick Brian
Thirrouez Norry
Thomas Alex
Townsend David DSM
Turner Tony N/Airman
Turner Tony J L/Sea
Turner Stuart "Topsey
Wakeman Malcolm
Whyte Maurice
Williamson Ivor
Wright Stanley
Yorke Doreen
Warren Alfie Powder monkey

Video copies of the " Floating Fortress ", filmed onboard H.M.S. Victorious, 1959, are available from
The Imperial War Museum http://www.iwm.org.uk/
-------------------------------------------------------------------------------------
We can now produce DVD copies of the film. The total cost of generating bespoke copies would be £27.61 (inclusive of VAT, P+P and a blank disc).
Yours sincerely,
Matthew Lee
Research Assistant, Film and Video Archive Imperial War Museum, Lambeth Road, London SE1 6HZ, UK
Tel: (UK) 020 7416 5294 (International) +44 20 7416 5294
Fax: (UK) 020 7416 5299 (International) +44 20 7416 5299
Website:
www.iwm.org.uk
E-mail: mlee@iwm.org.uk

Two good web sites with The Victorious's history as the USS Robin.
http://www.armouredcarriers.com/uss-robin-hms-victorious/
http://www.armouredcarriers.com/hms-victorious-kamikaze/

Check my
Royal Navy
and
HMS Victorious
web page for photographs. All contributions gratefully received and accepted, decent ones can be published.