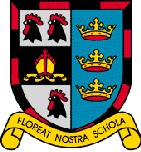 Kingston Upon Hull Grammar School 1951 - 1956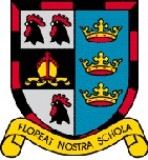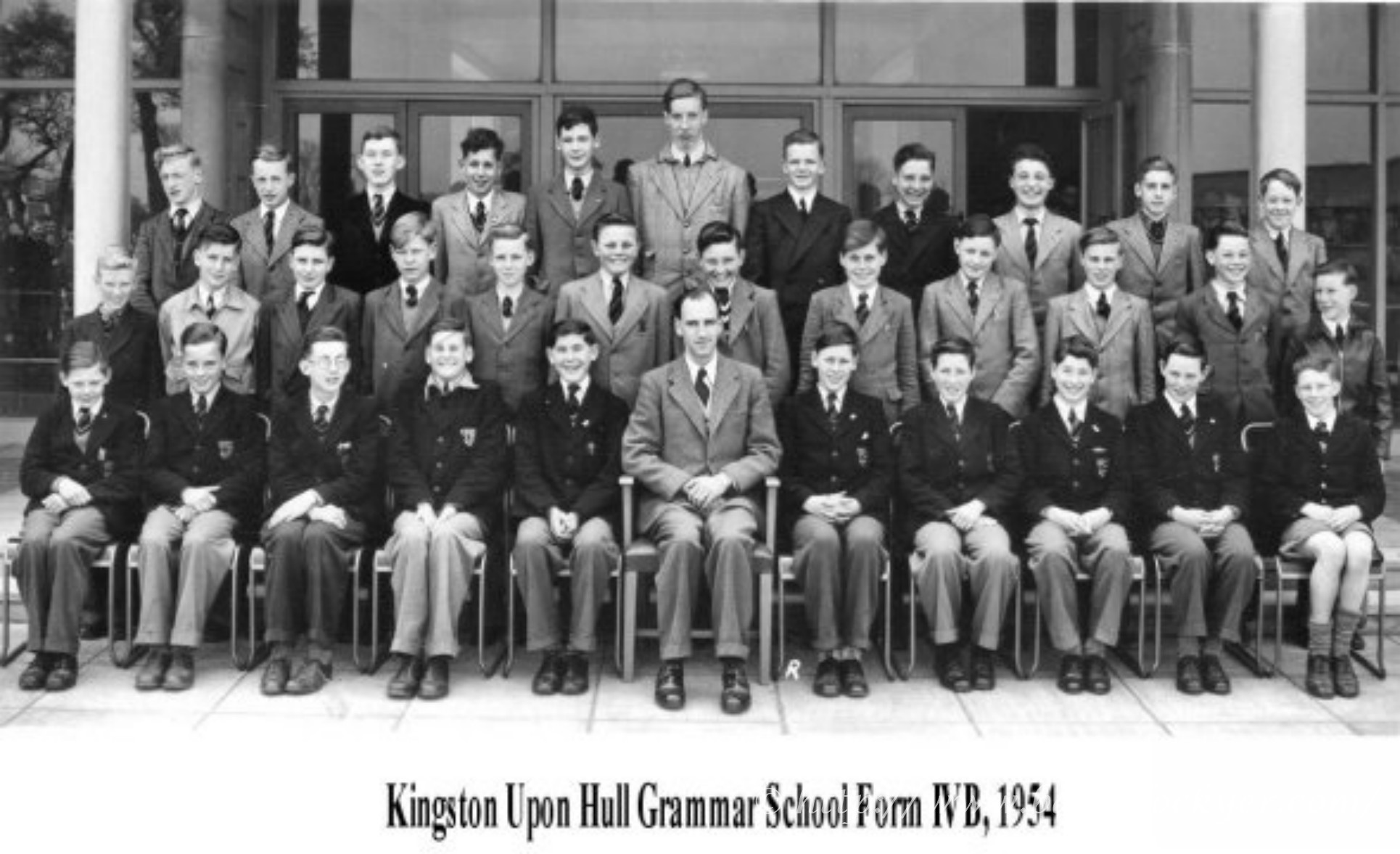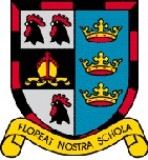 Photo courtesy of Ken Loftus.
Ken Purdue, Ken Usher, Ken Foot, Mike Burman, Ian Robinson, John Bailes, Dave Dewson, Barry Lockyer, Bob Brewster, Peter Suddaby, Norman Hall
Mike Daniels, John Hunter, John Hayhurst, Ken Staple, Charlie Russell, Barry Wastling, David Vine, Mike Howell, John Nix, Gordon Thundercliffe, Charles Turner, Howard Armstrong
Mike Budding, John Hudson, Brian Woodfield, Barry Pickles, Gordon Clarke, Mr. Hought ( IVB, form-master and woodwork master ), (John?) Wyld, John McGinty, Peter Turner, Ken Loftus, Ron Ward
Any more photographs available?
Where are you all now, lads?
Send them down the wire and I will post them on the site.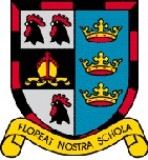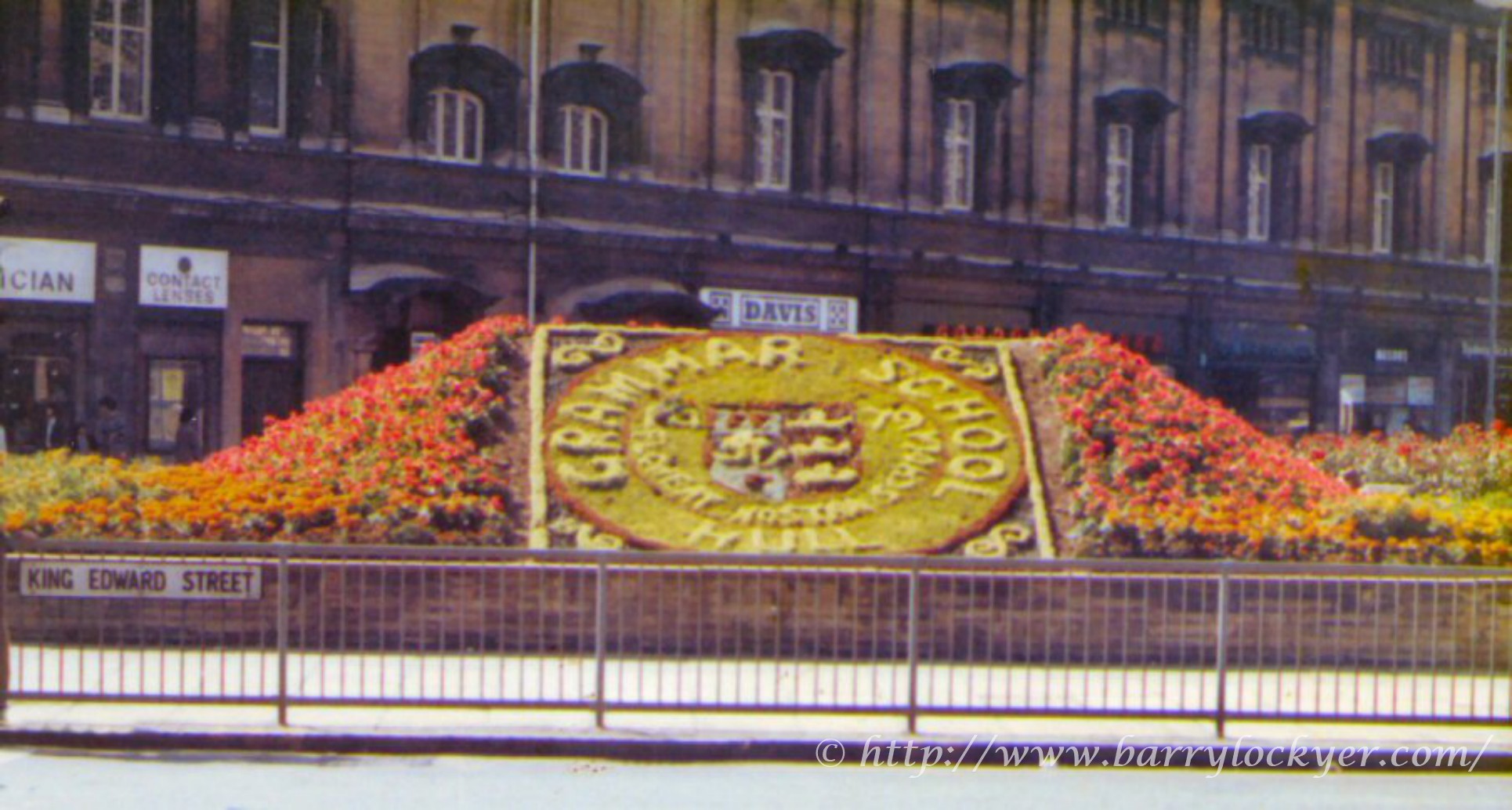 600 year Anniversary Floral Display King Edward Street 28th August 1979